Decluttering Made Easy $397 Decluttering Challenge Special $197
Choose a pricing option
Preferred option

One-time payment ($197.00)

$197.00

Preferred option

Split pay (3x $75.00)

3x $75.00


Decluttering Made Easy - Early Bird
$0
The Brand New Decluttering Made Easy Program Includes:

Decluttering Made Easy is my exact process for getting clutter out of your life and home once and for all.
You'll learn the strategies and systems you need to successfully declutter your entire home and how to actually maintain your progress when you're done. No more starting over at square one!
Best of all, you'll also learn how to declutter the stress and overwhelm that come from having too much stuff.
You deserve to live in a peaceful home, and Decluttering Made Easy can get you there.
You'll get:
Clear guidance to help you declutter every area of your home

Systems and strategies to make decluttering easy (and fun!) so you can enjoy the process.

A deeper understanding of why your home became cluttered in the first place and how you can avoid it from happening again (because it's never just about the stuff).
The Cure for Clutter Overwhelm
The Truth Behind Clutter
Step-by-step Decluttering Tasks and Guidance
BONUS! Access to the Private Facebook Community for coaching, support, and Q&As

Enter your bullet points here..
PLUS FOUR VERY SPECIAL BONUSES:


BONUS 1: Make the Most of Your Minutes Mini-Course (value $47)


BONUS 2: Should I Keep it? Decluttering Guide (value $27)


BONUS 3: Trash, Donate, Save or Sell? Easy-to-follow guide for exactly what to do with your stuff (value $17)


BONUS 4: Live Group Q&A Sessions

LIMITED-TIME EARLY BIRD BONUS!
expires Saturday, September 10 at Midnight PT


EARLY BIRD BONUS 1: 15-minute one-on-one consultation with Emily on Zoom so you can get personalized attention and advice for your specific decluttering and organizing needs


EARLY BIRD BONUS 2: 2 weeks of unlimited email and text support from Emily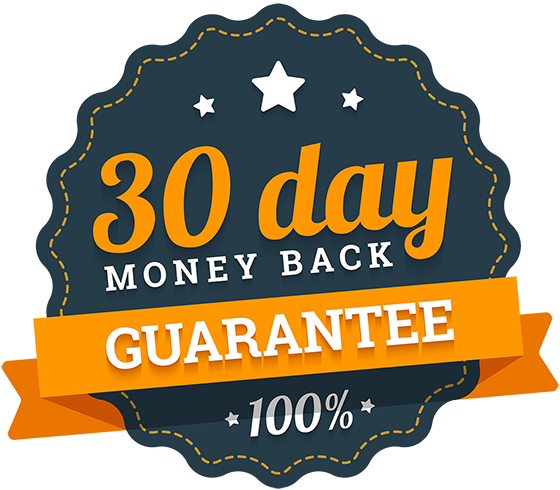 Total payment

1

x

Decluttering Made Easy - Early Bird

$0

-

+

Discount

Shipping

$0

Sales tax

$0

Total
Today's payment

Decluttering Made Easy - Early Bird

$0

Discount

Shipping

$0

Sales tax

$0

Total

Future payments
$0

Discount

$0

Shipping

$0

Sales tax

$0

Future amount

$0

Today's payment:

$0
Today's payment

$0
All prices in USD